Oh Shit!
Kendrick Lamar- Westside, Right on Time
Latest single off of "good kid, m.A.A.d city"
Autographer takes very different photographs. They are always natural, unexpected and completely authentic. From candid shots of friends to things you didn't spot
on your travels - Autographer documents it all. See the unseen.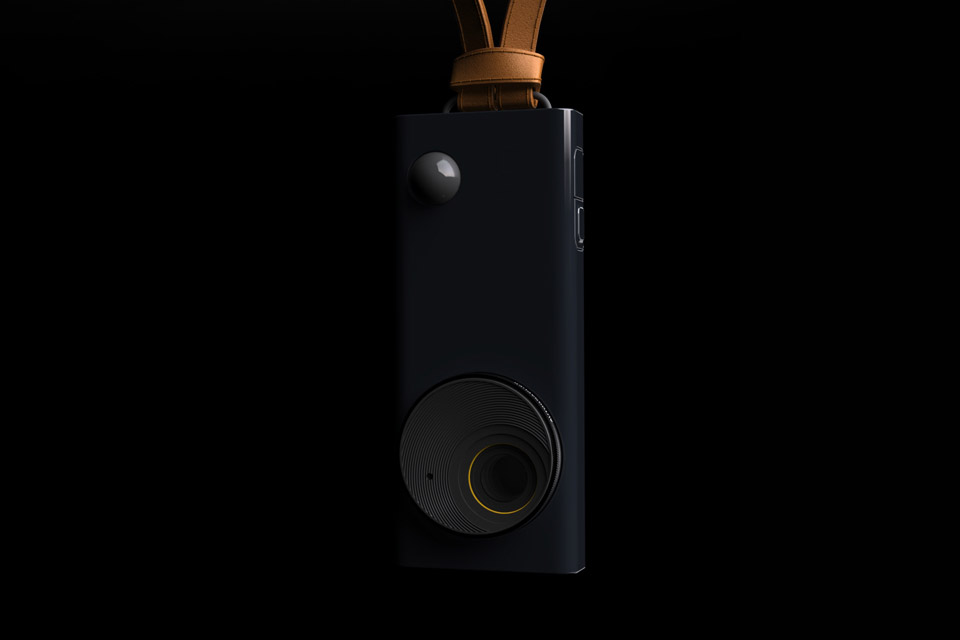 Carry an extra charge for your phone on your keychain. Charges your phone through integrated micro usb and recharge the 1000mAh Micro with integrated usb 2.0.
2nd single off of O.N.I.F.C.